HAPPY 2015 FANFOTO UPDATE
NOTE: A few of these do not have larger versions.
Thanks and a big boob hug to everyone who contributes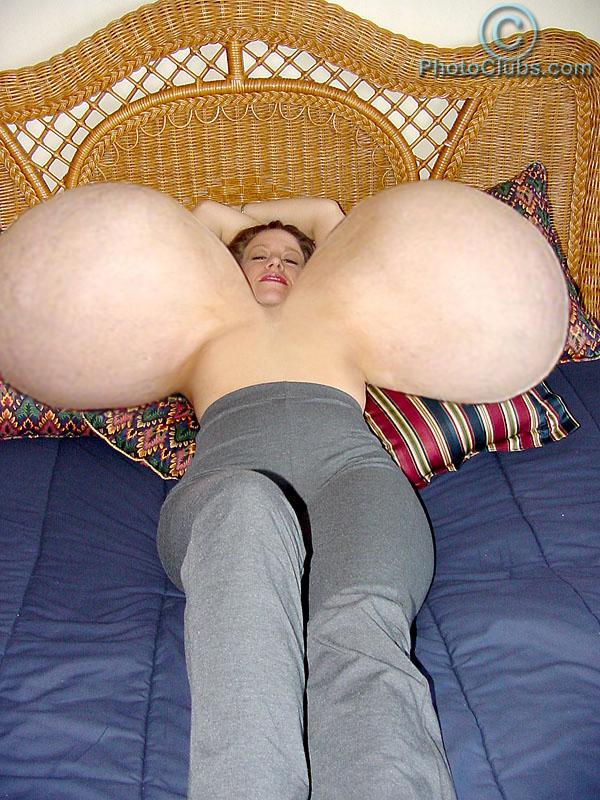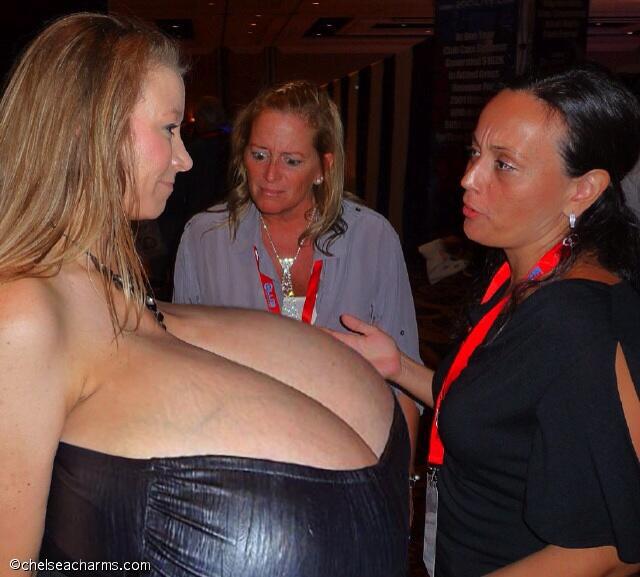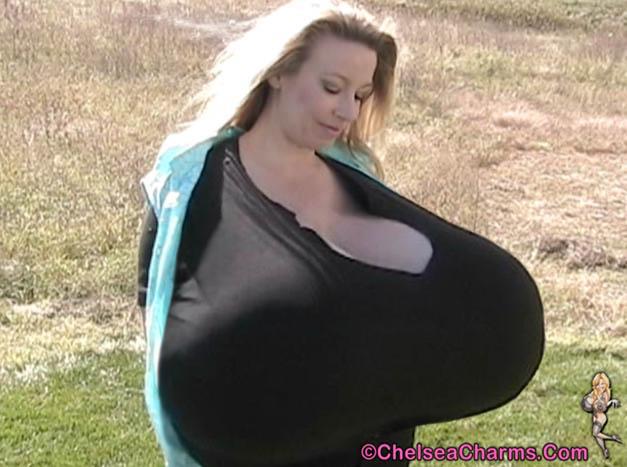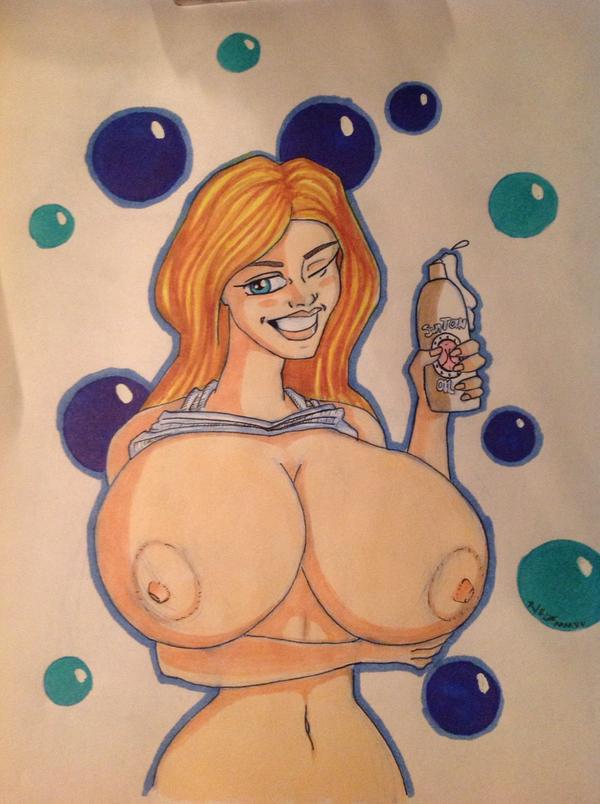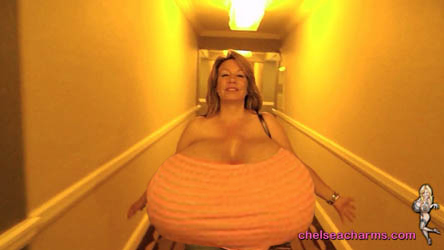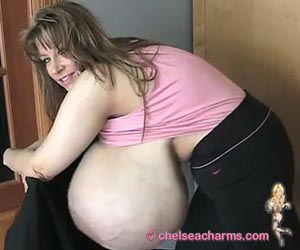 | | | |
| --- | --- | --- |
| | | |
| | | |
| | | |
| | | |
| | | |
| | | |
| | | |
| | | |
| | | |
| | | |
| | | |
| | | |
| | | |
| | | |
| | | |
| | | |
| | | |
| | | |
| | | |
| | | |
| | | |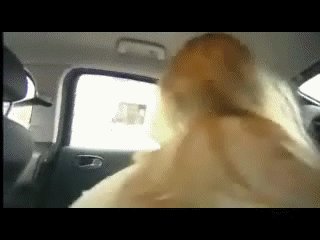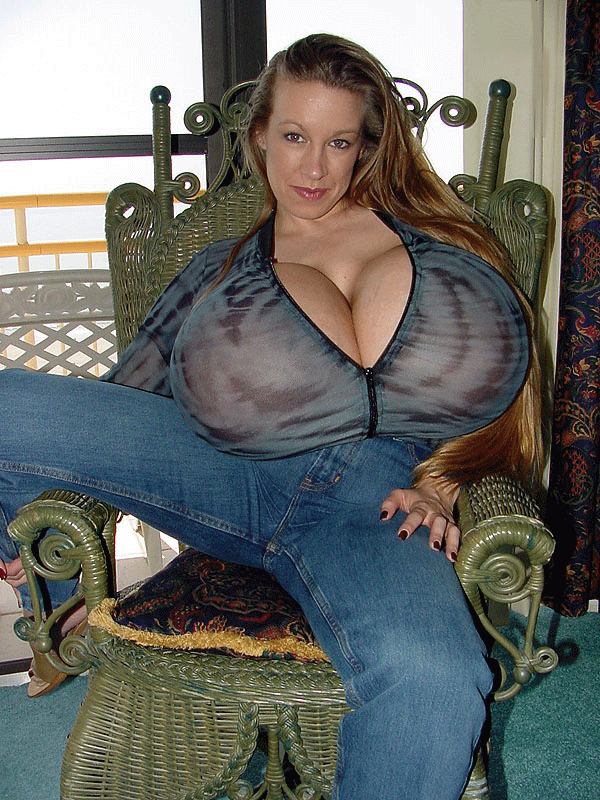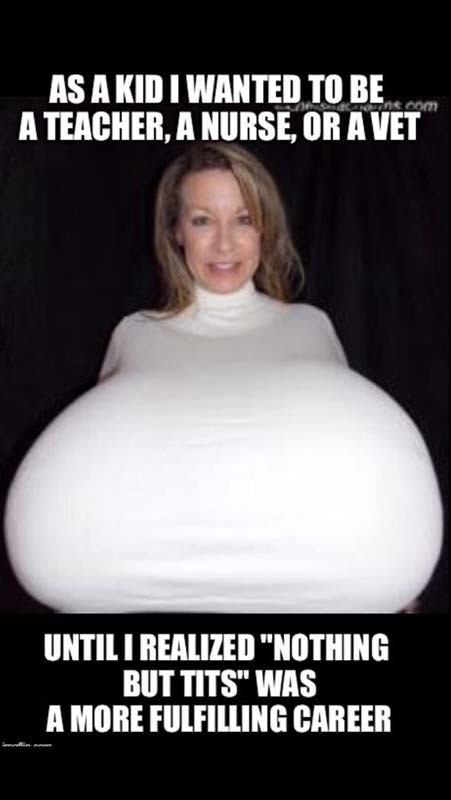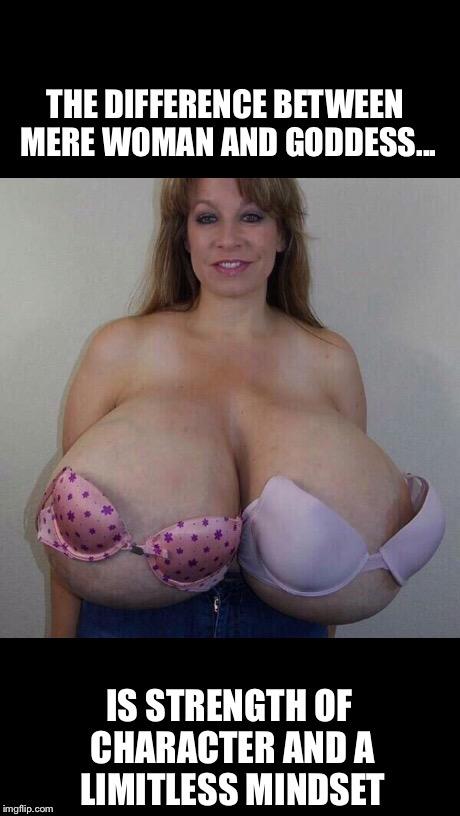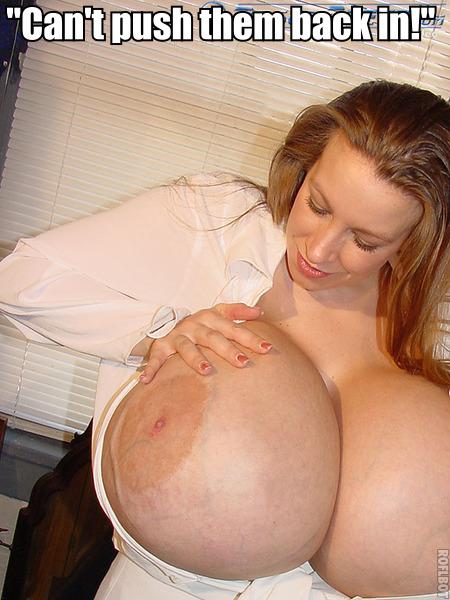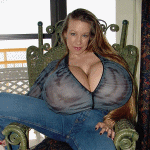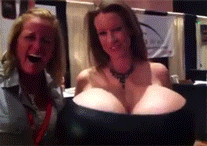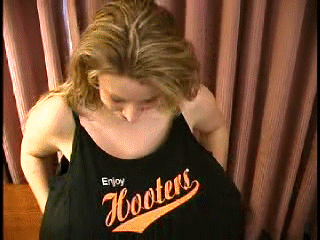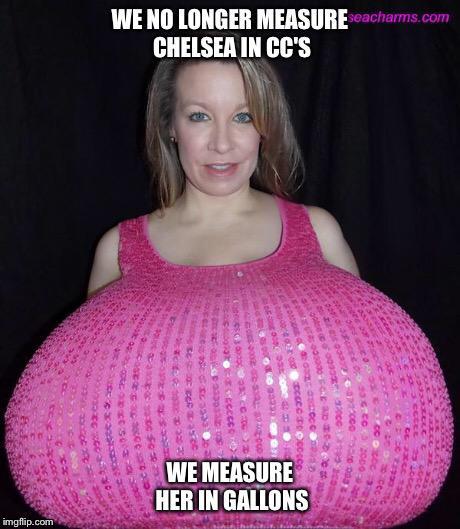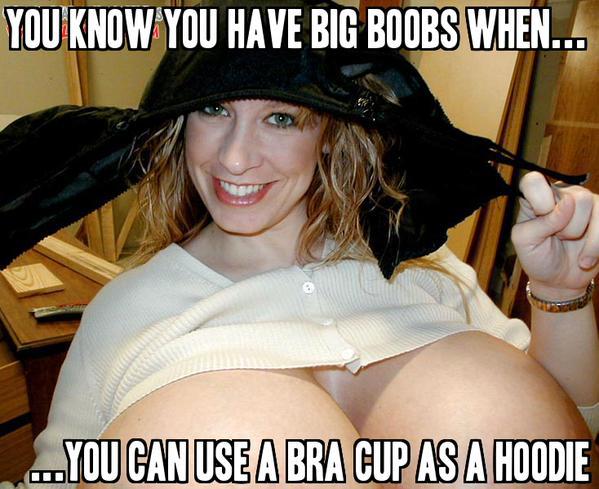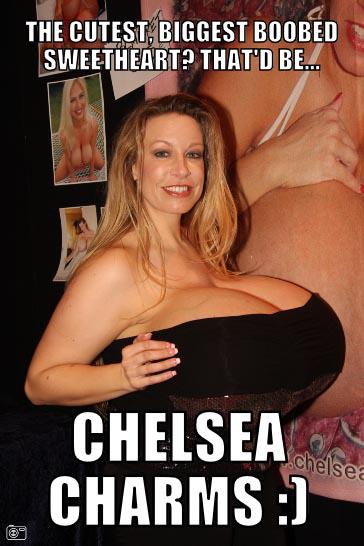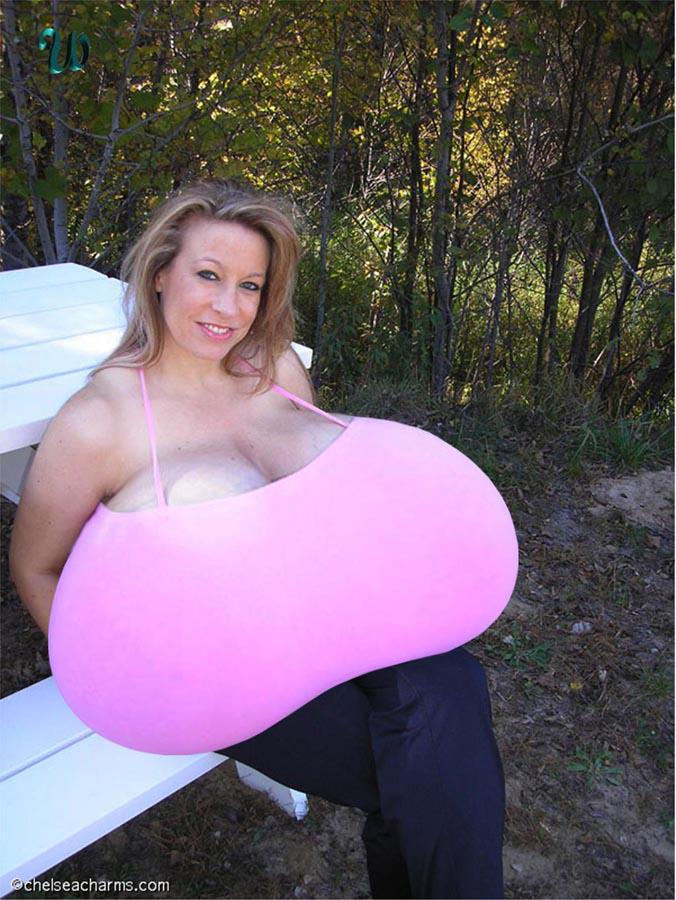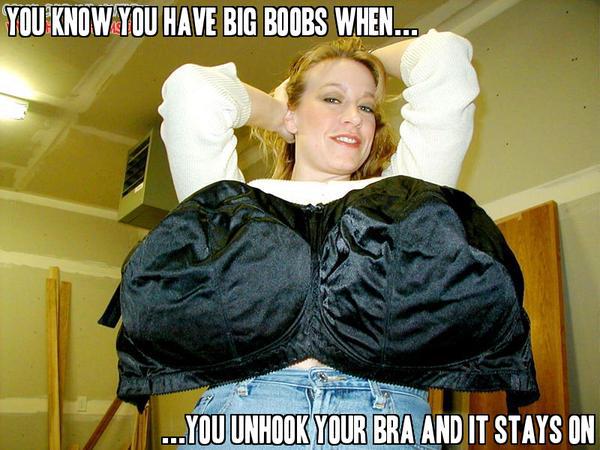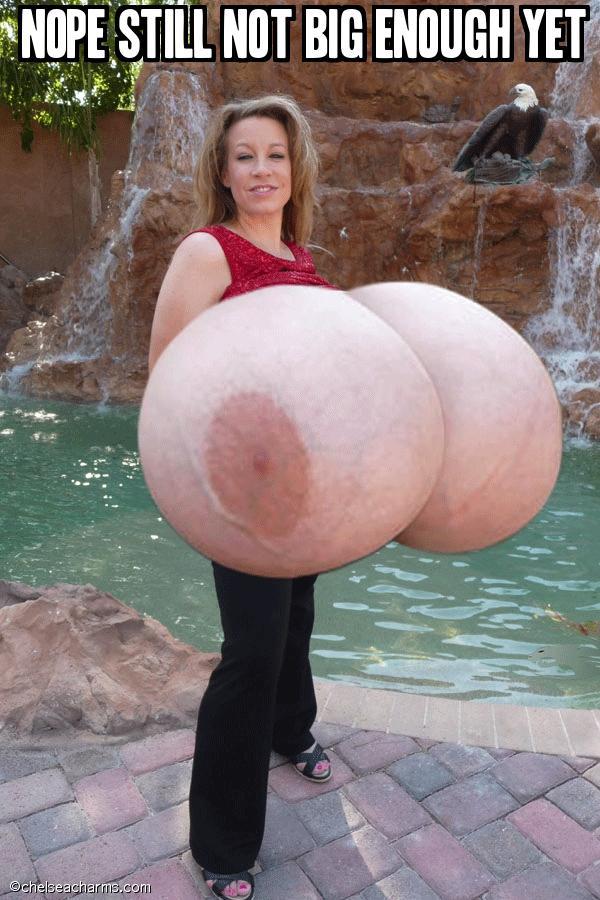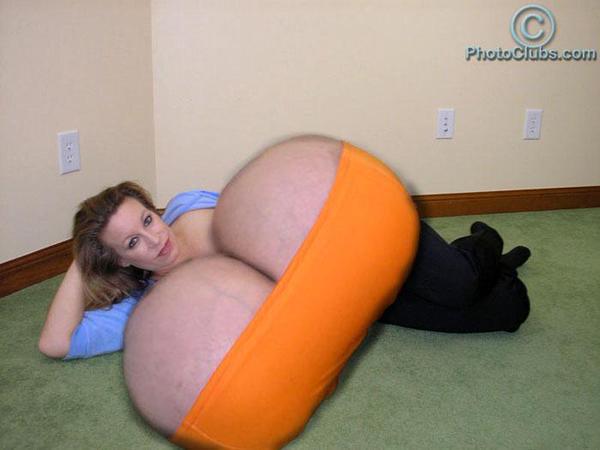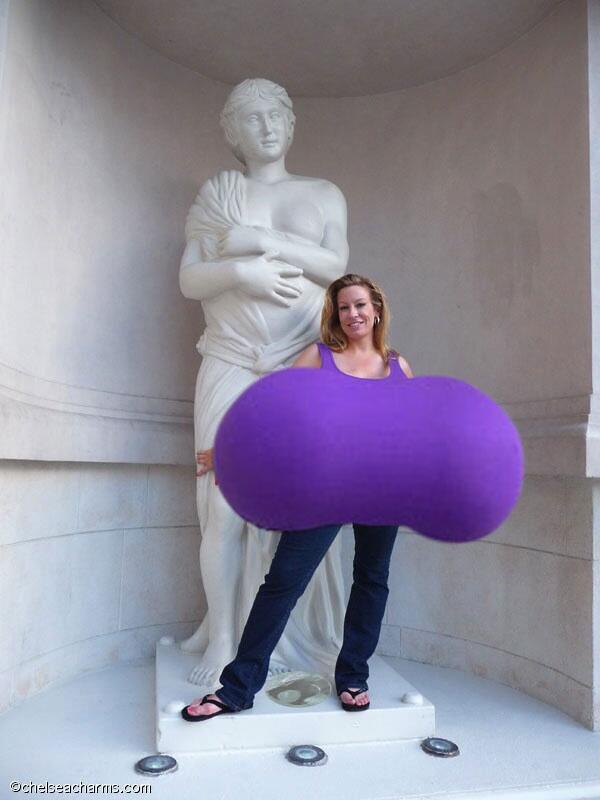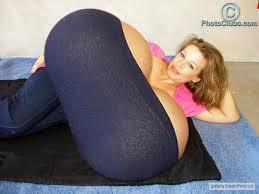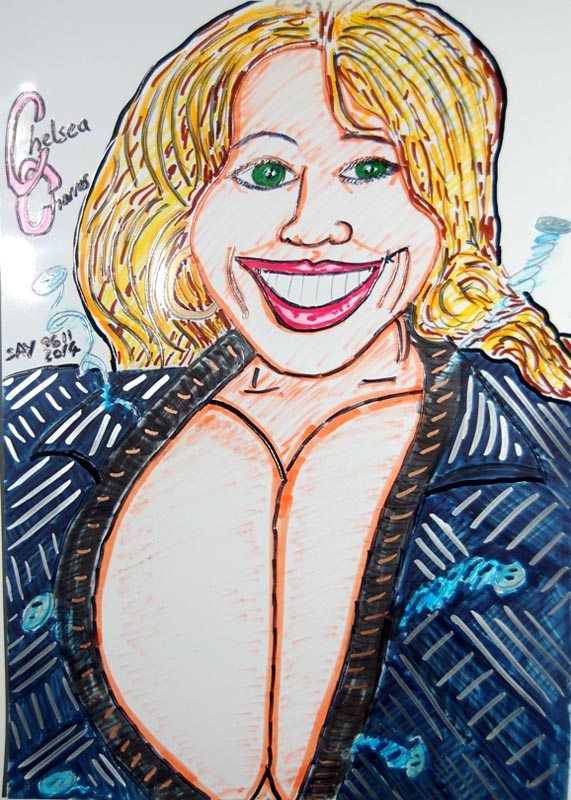 Special Thanks to Steve Young From England for these two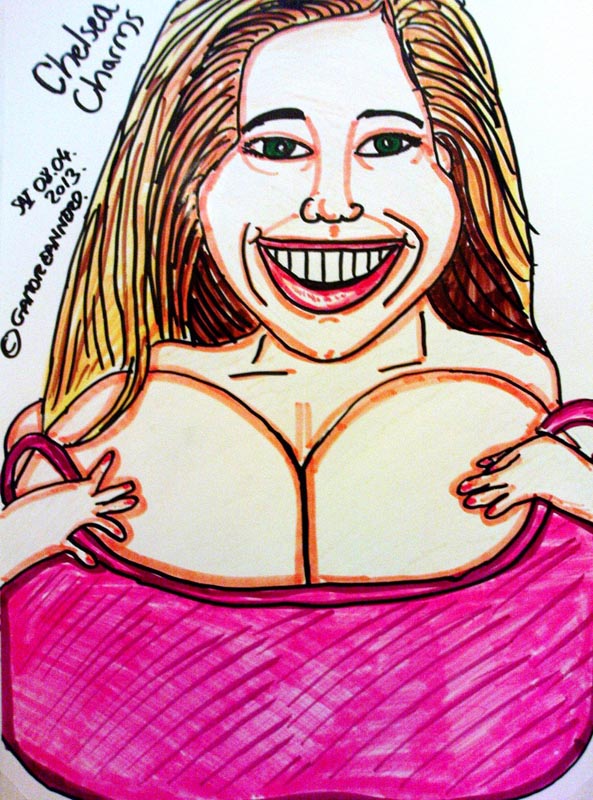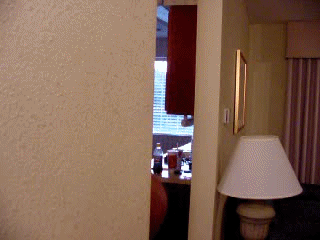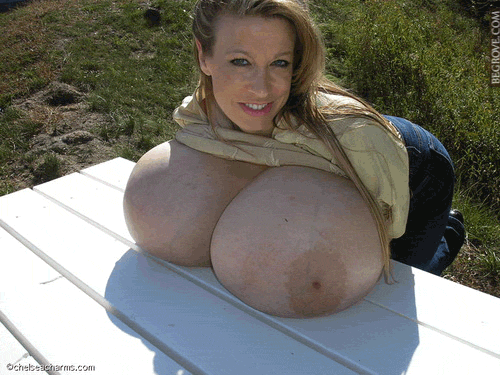 Great Find by Agent Dee
| | | | |
| --- | --- | --- | --- |
| | | | |
| | | | |
| | | | |
| | | | |
| | | | |
| | | | |
| | | | |
| | | | |
| | | | |
| | | | |
| | | | |
| | | | |
| | | | |
| | | | |
| | | | |
| | | | |
| | | | |
| | | | |
| | | | |
| | | | |
| | | | |
| | | | |
| | | | |
| | | | |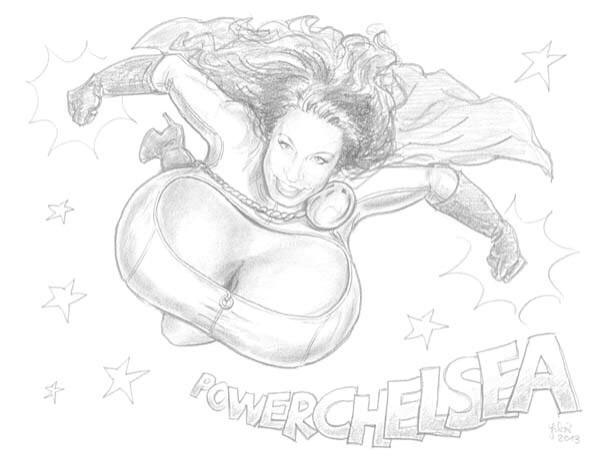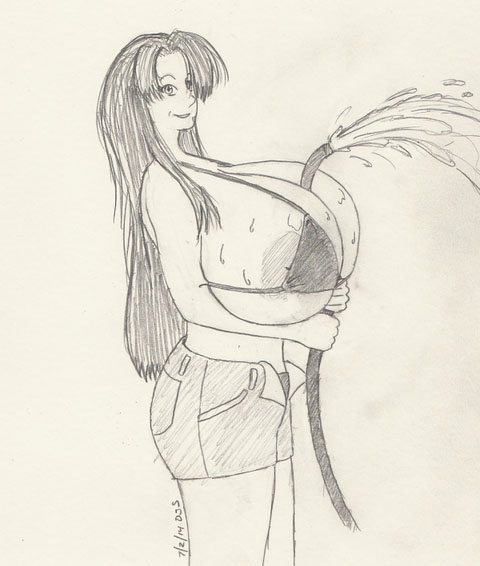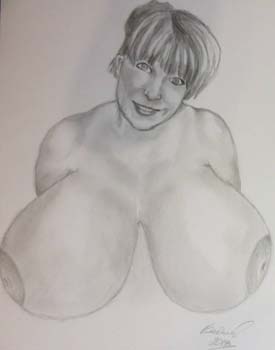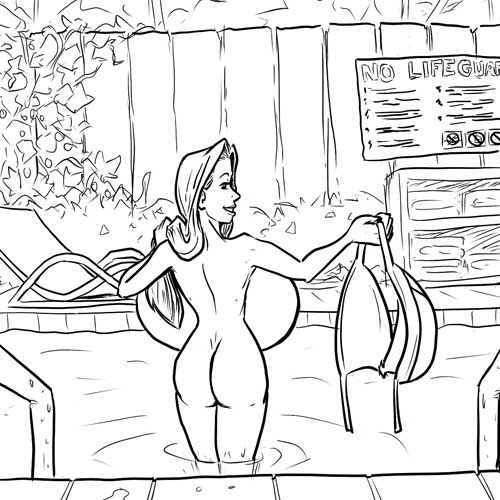 Thanks, Lucky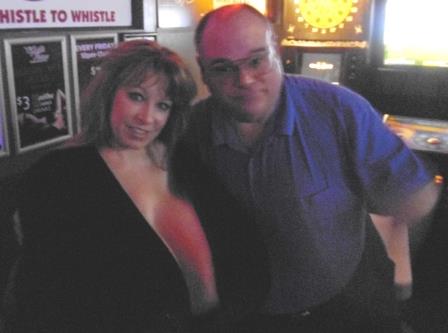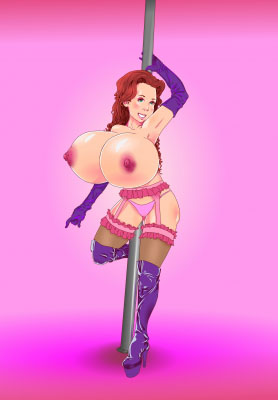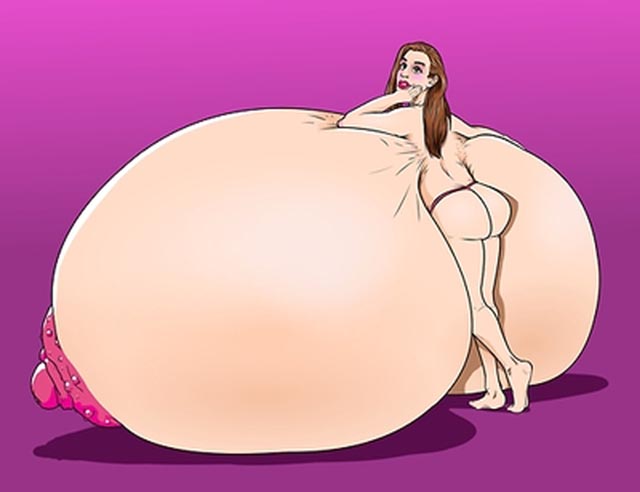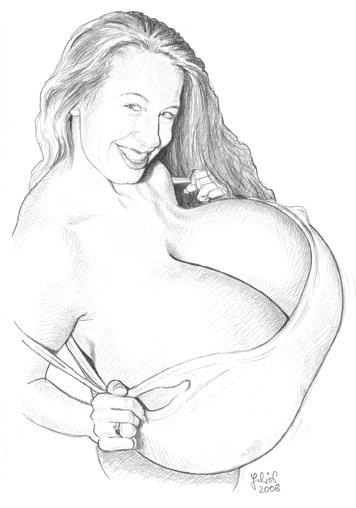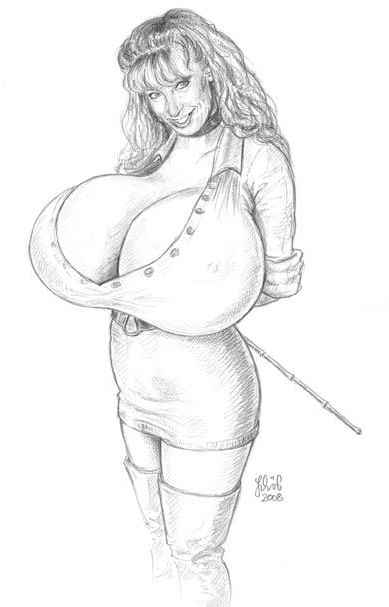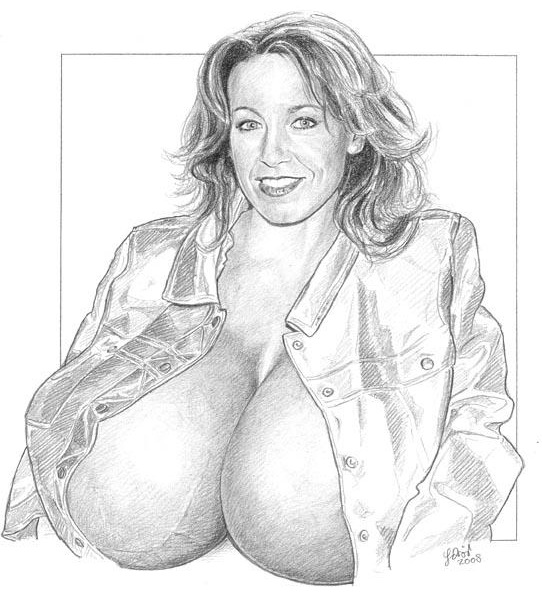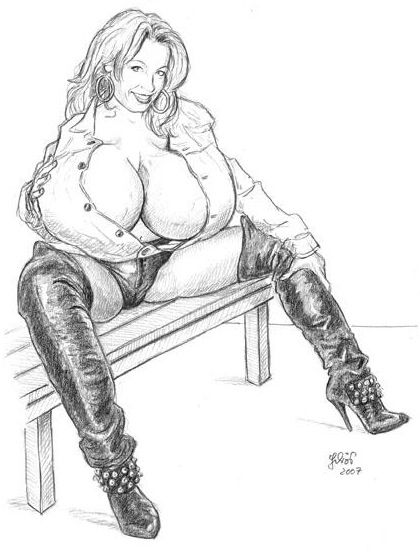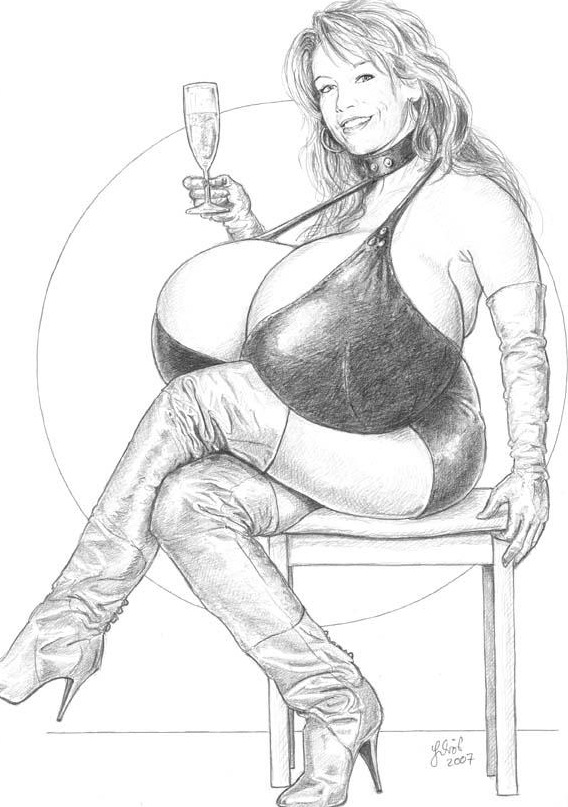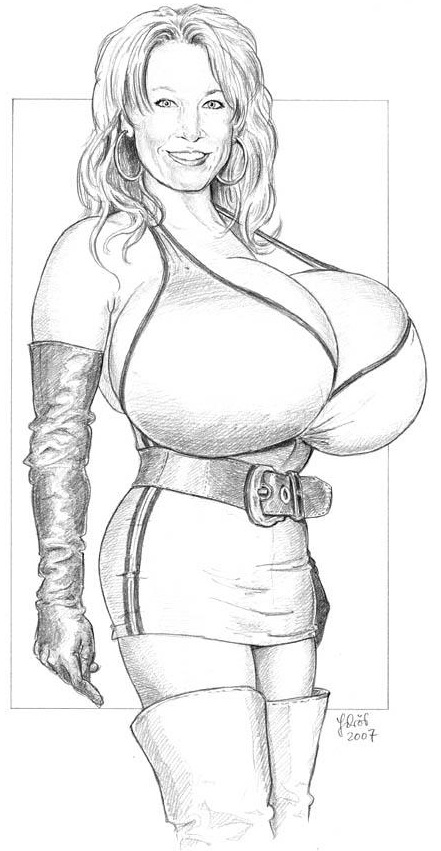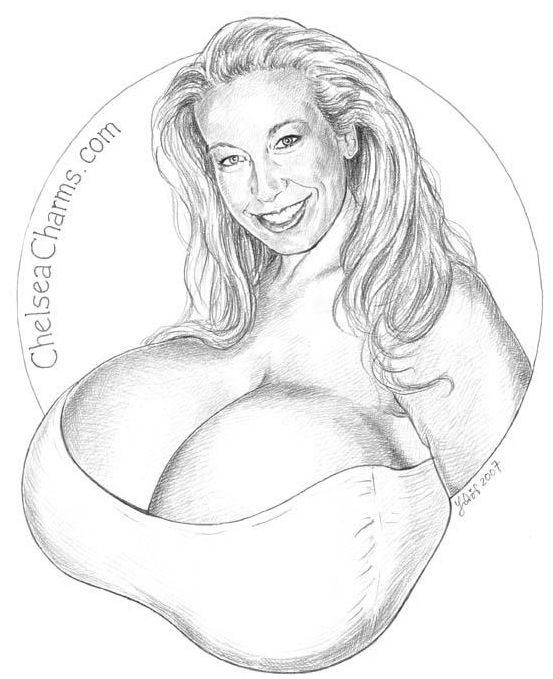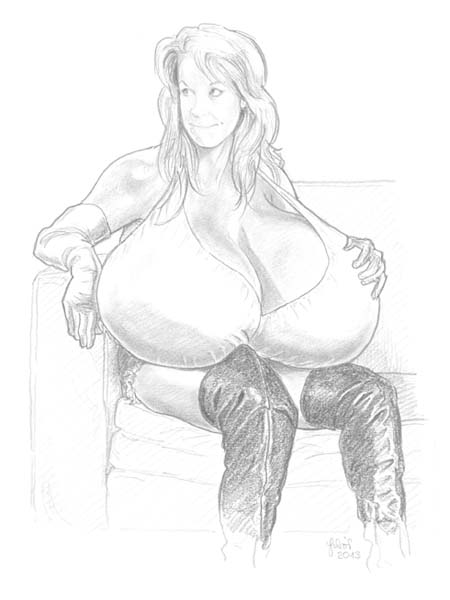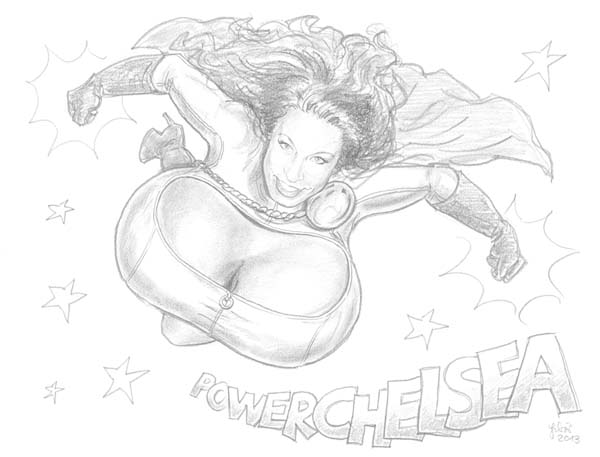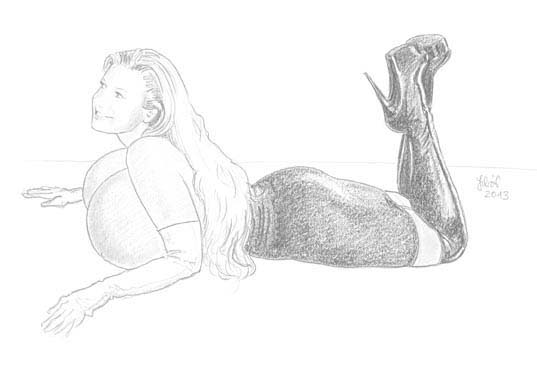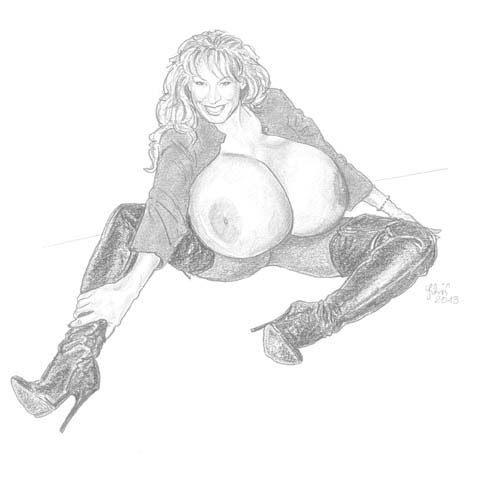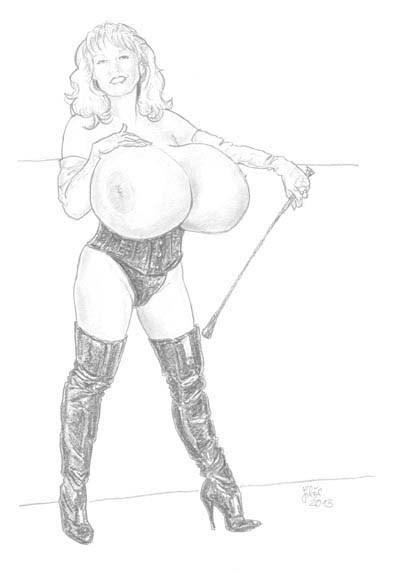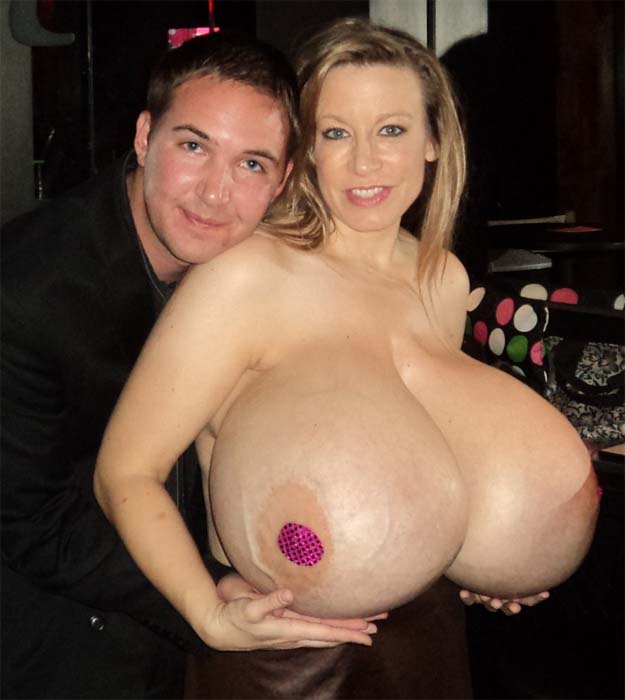 Thanks to those fans who drive a long ways to see me perform.
It really means a lot.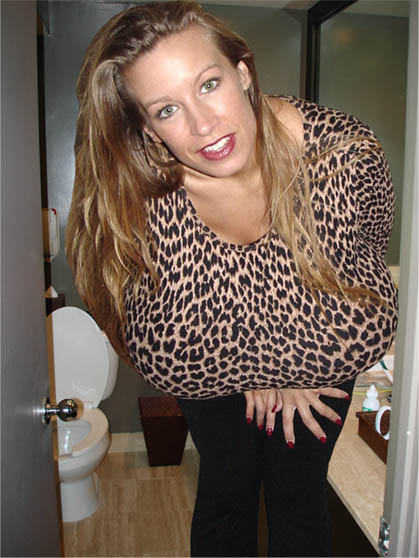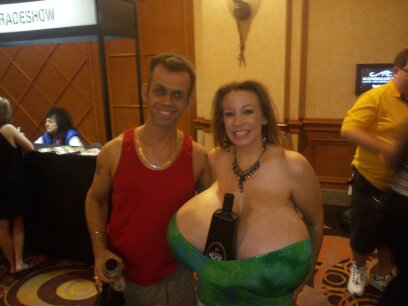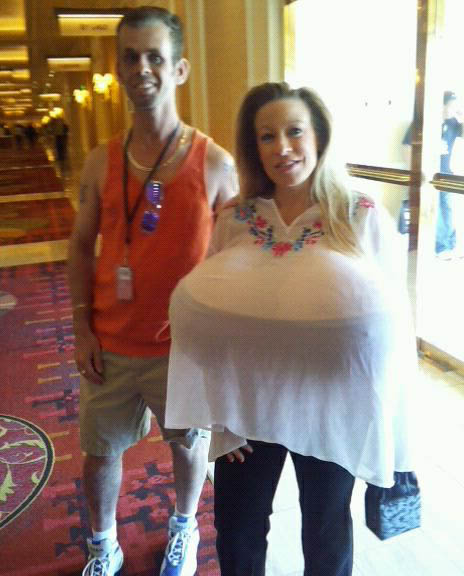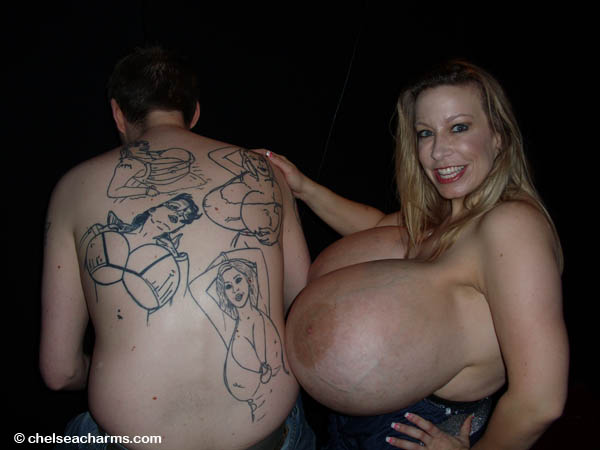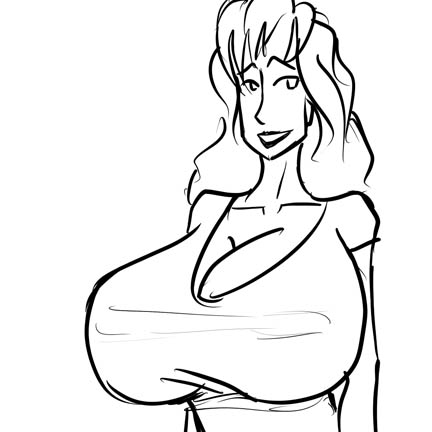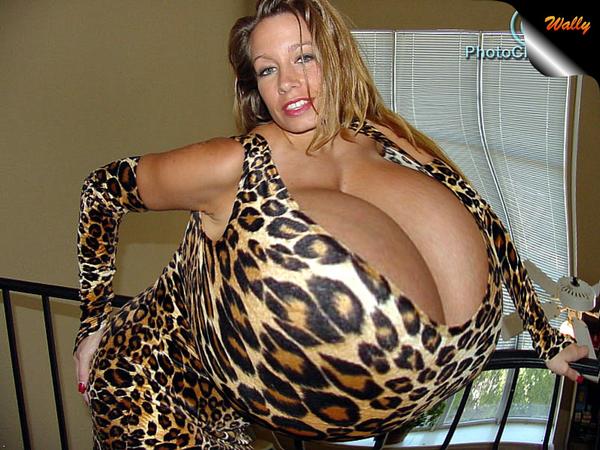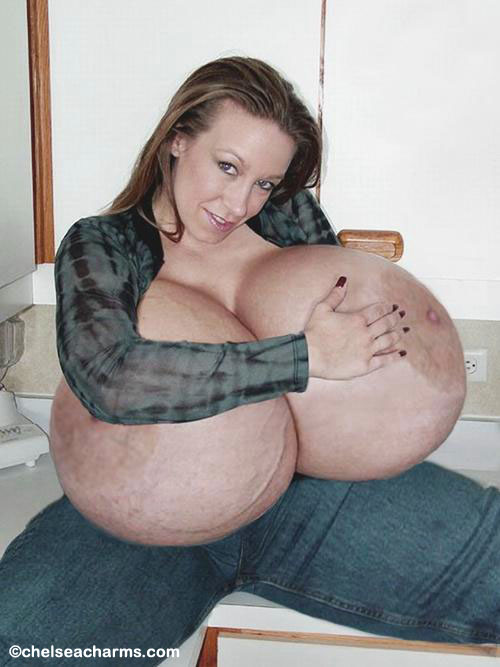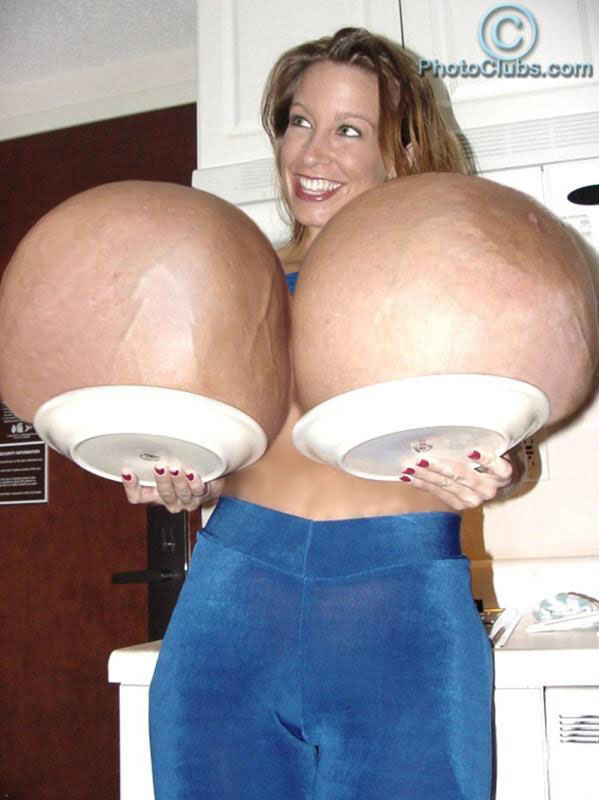 Here is a lovely poem from Roger Vincent in New Zealand.
I'm sure this captures the thoughts of many.
I'd love to give you a hug,
you just look so divine.
Bringing lots of springtime cheer,
you rock this world of mine.
I wish that we could play in bed,
we'd laugh and have such fun.
Two perfect pillows to rest upon,
when this tired day is done.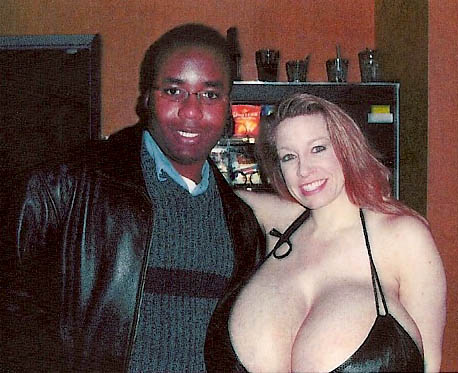 A fan from Odessa Texas sent these drawings to me. Thanks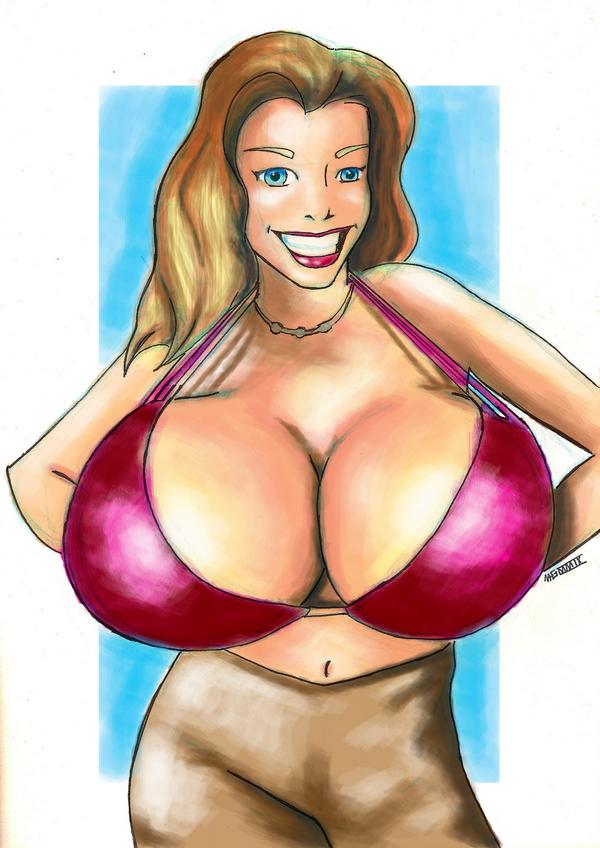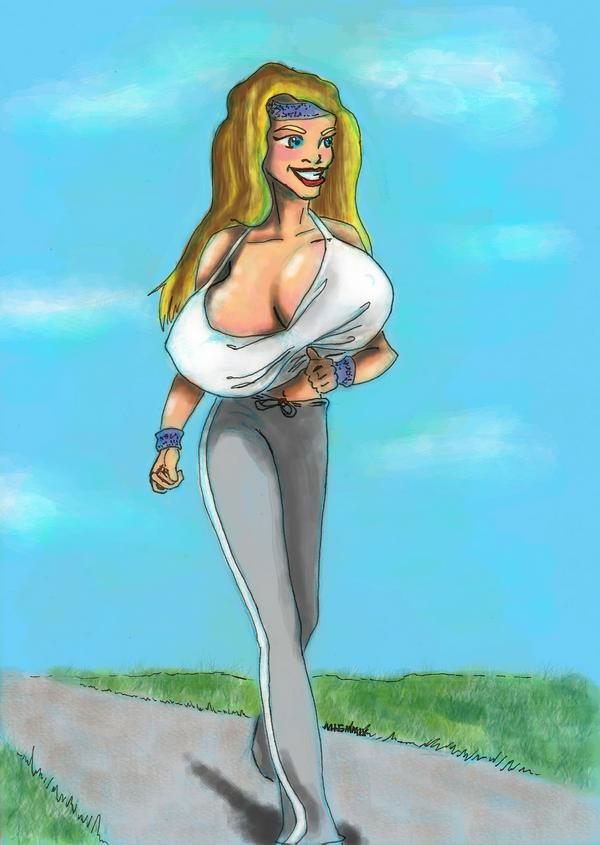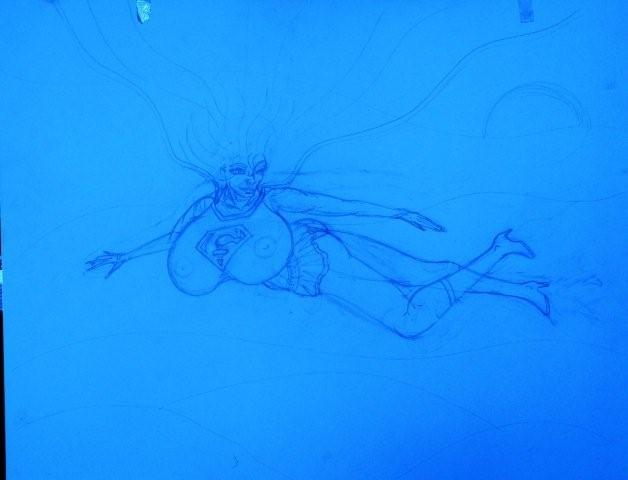 Thanks to David Rothman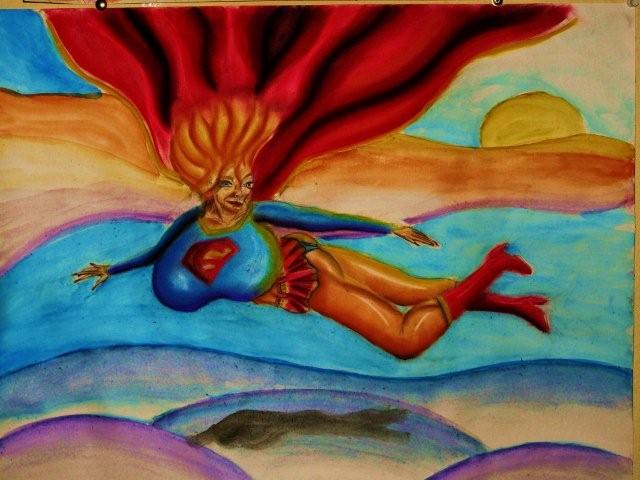 Thanks to David Rothman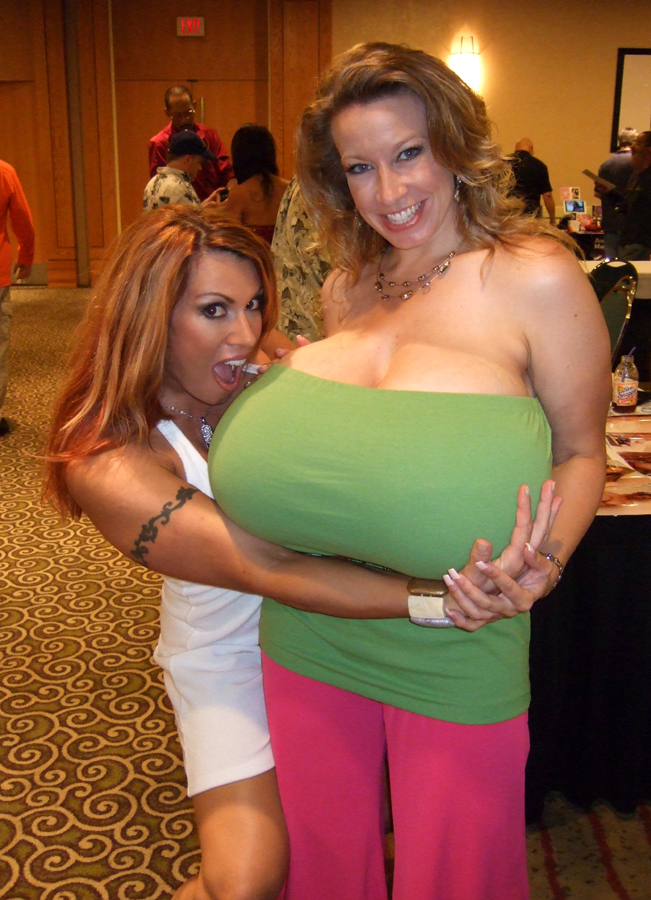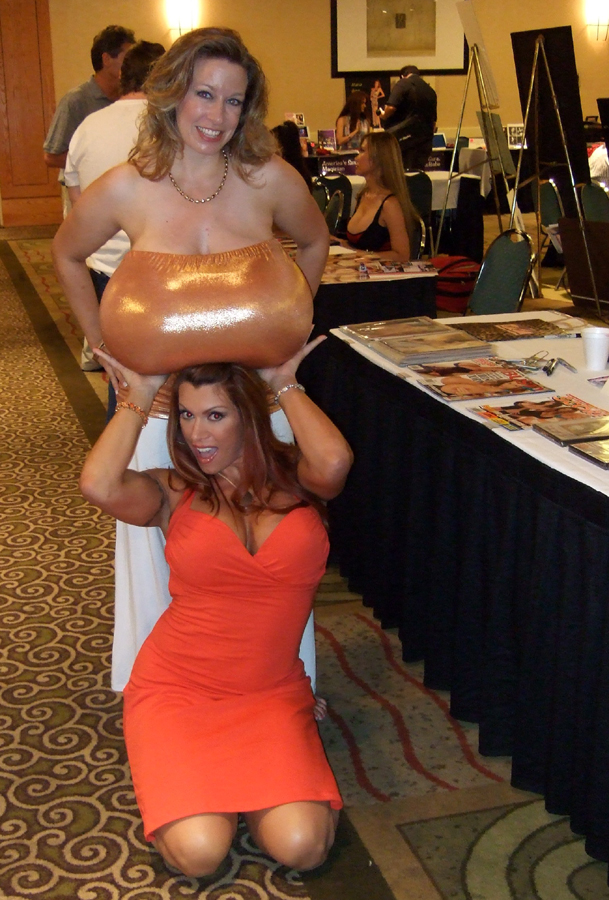 April Hunter sends in these from Glamourcon
Motivational Posters !!!!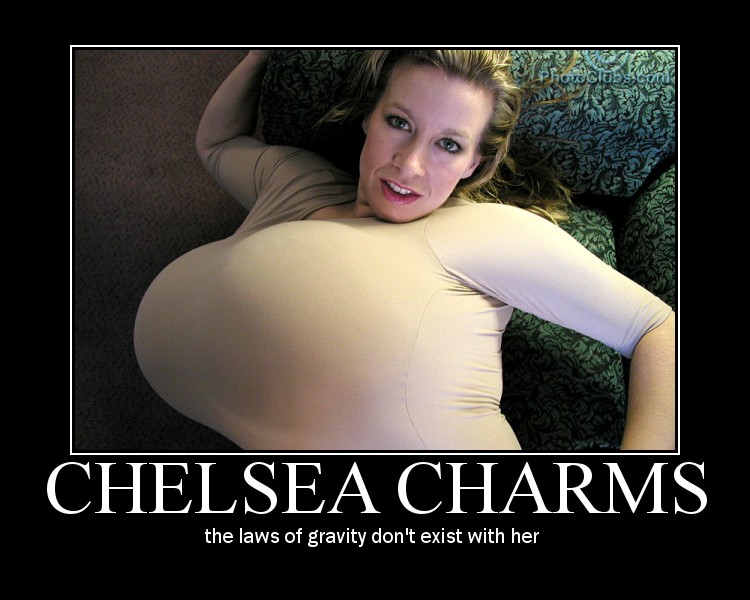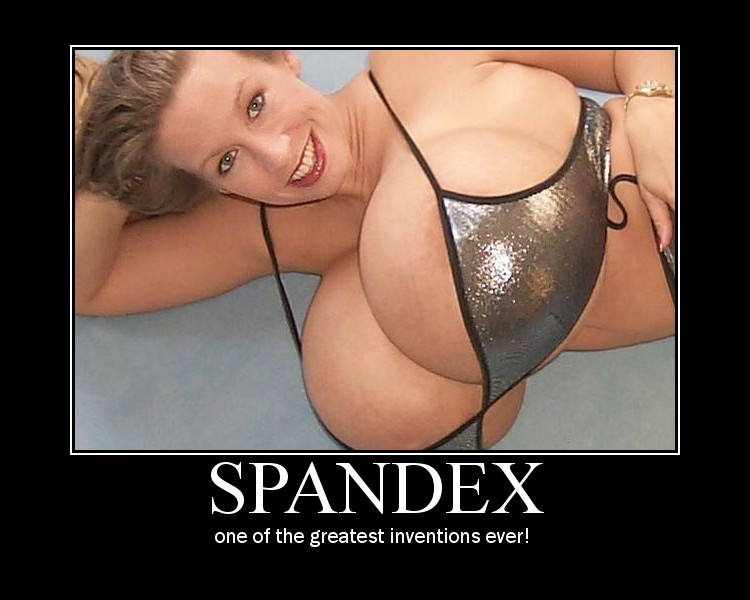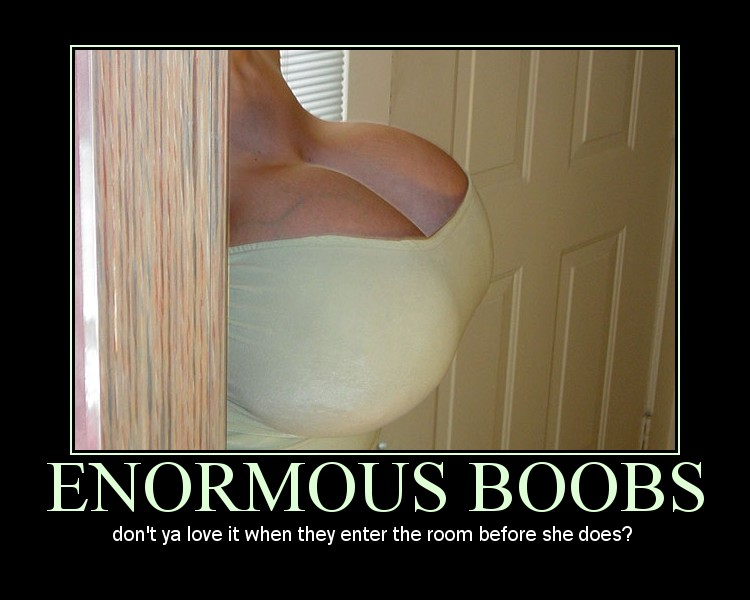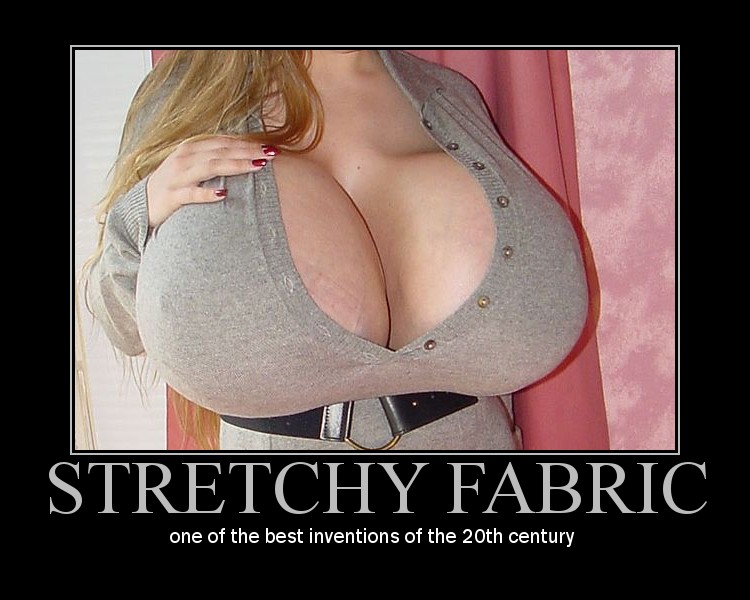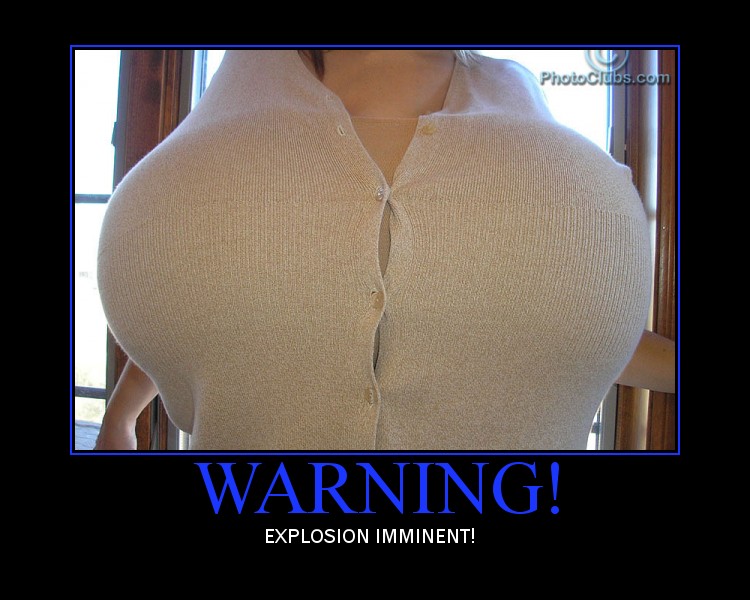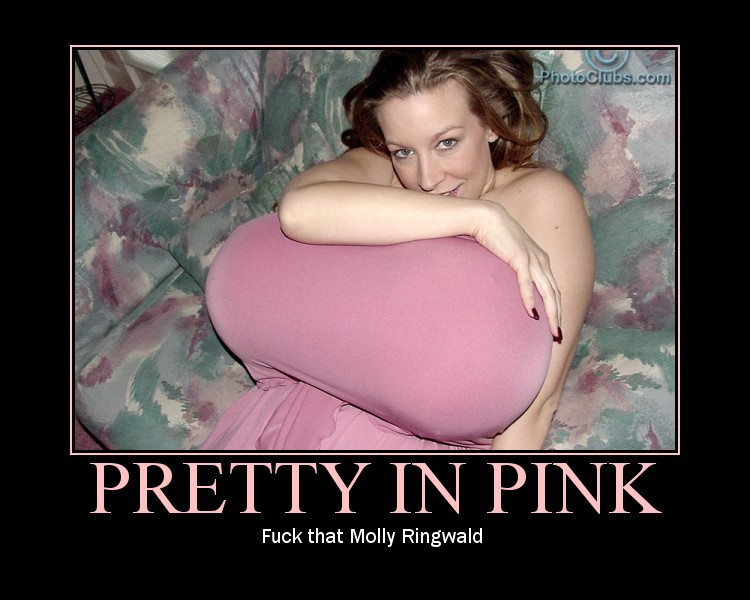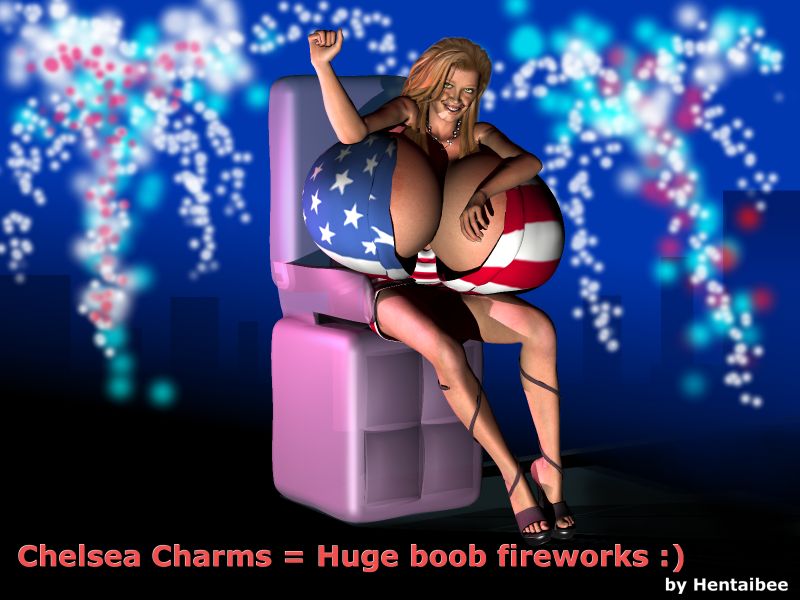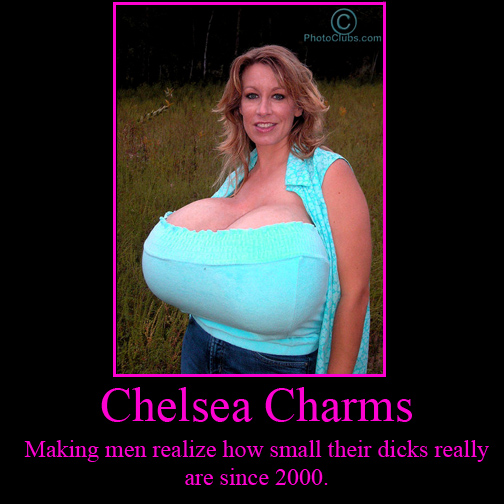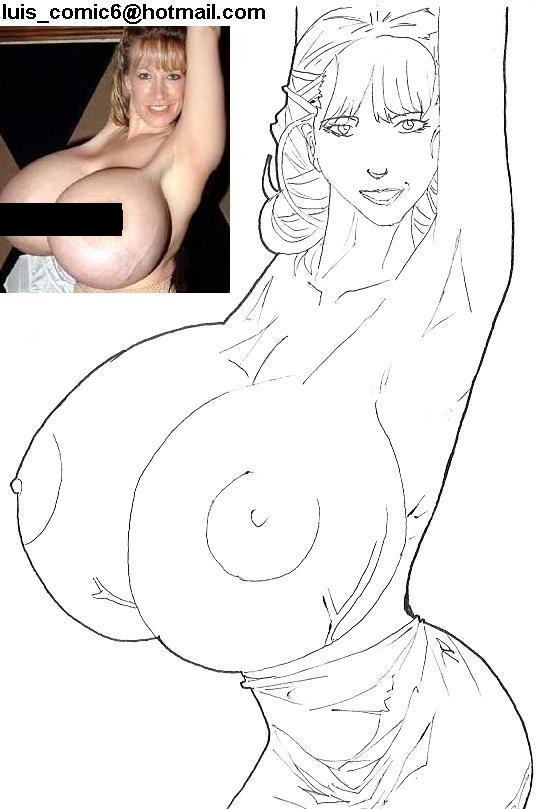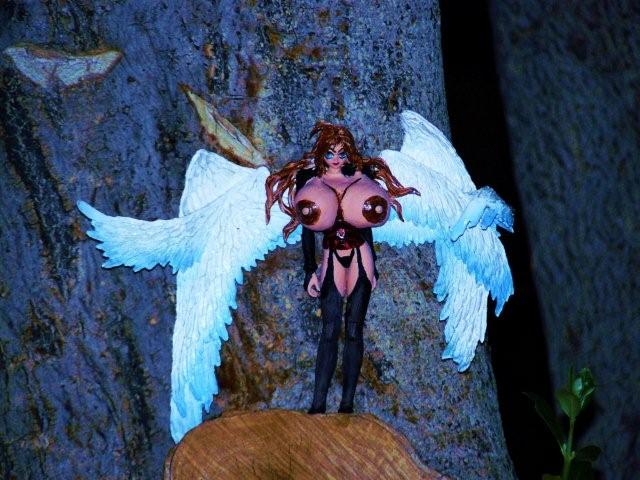 A big-boob hug and thanks to David Rothman
A special "Danke Schoen" to my fan who sent these wonderful drawings from Germany.